June 13, 2011 04:31:01
Posted By Katog
Yes!
She has arrived and is settled back in like she never left! We couldn't be happier to have her with us.
King and Princess MollyDawg have accepted her better than when she arrived the first time. Could it be because they feel she "BELONGS" here now?
I don't know nor do I care. We will have her withus for all of eternity now.
I've created a blog site for her, please feel free to visit her updates here @
Her homecoming videos are here on Kings Youtube Channel and her photo album is here on my Photobucket site.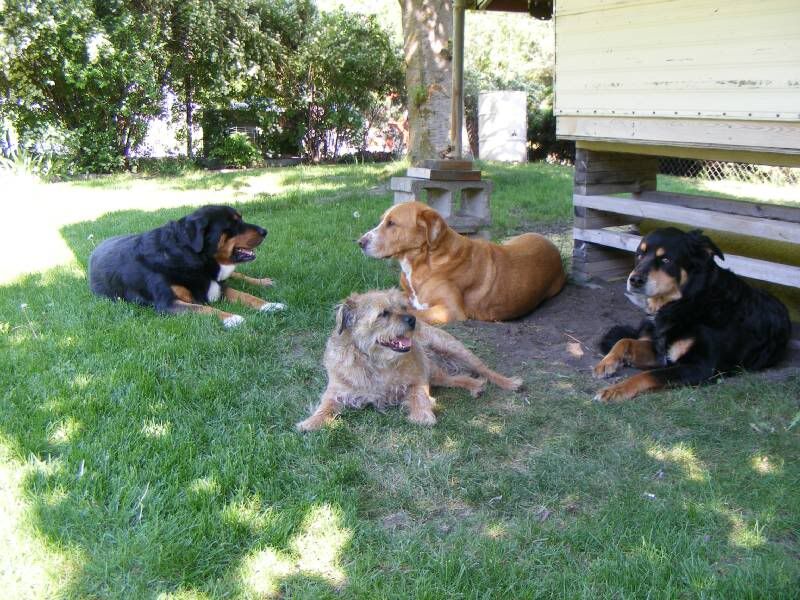 TOGETHER FOREVER